Dong quai has a strong reputation for being a female herb. But just like tongkat ali is known as a male herb, women can significantly benefit from it too. So it is that dong quai is for men too.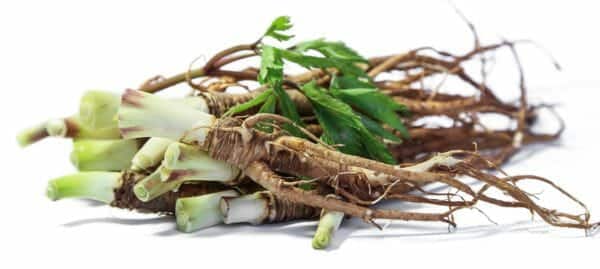 I'm just beginning to use this one personally and regularly.
It was in reviewing some of the research that I came across the following three things that will be of interest to many guys.
#1 – Dong Quai for Athletes
Dong quai is one of the best blood building herbs in Chinese medicine. In Chinese medicine, blood is thought of as a condensed, more physical form, of qi. read more