Male Supplements
Herbs that Support Men's Testosterone and Overall Health
Supplements can play a huge role in supporting male health.
One of the most common hormones men struggle with today is Testosterone. This hormone plays a huge role in men's health, energy, sexual function, muscle mass, and the list goes on.
As age increases, in most cases, testosterone decreases. This is why we focus on natural ways to help men get back into balance and feel GREAT all the time.
The most popular testosterone herbs are Pine Pollen Tincture and Tongkat Ali, and in many cases, these are together along with Nettle Root. Nettle Root plays a crucial role in helping protect testosterone from aromatization and supporting prostate health.
Showing all 16 results
Men's Health Related Articles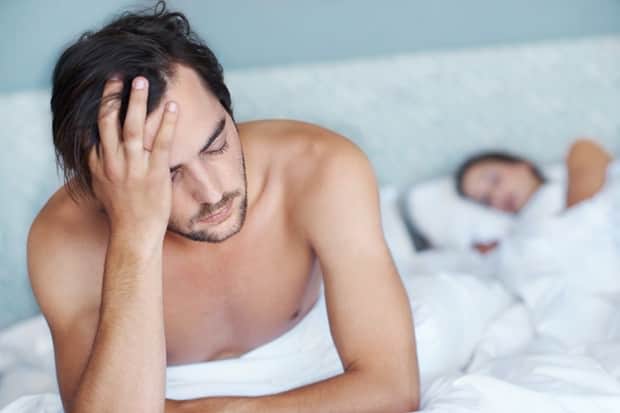 Comedian George Burns said something that rings true… Unfortunately, this is true for many people that aren't yet 90. Whether you call it impotence or erectile dysfunction it is a problem for most men at some point in their life. Is there something you can do about it? YES! If you need to turn your […]
147 comments

These statements have not been evaluated by the FDA. This product is not intended to diagnose, treat, cure or prevent any disease.