"I was Surprised to See my Blood Levels of Male Hormones Double and Estrogen Cut in Half"*
That's what one of our customers, John, said about taking the pine pollen. The results were Total Test=723 (before=382) and Estrogen=43 (before=97).*
Now, we can't promise you the same results, but this special package deal is designed to give you the best support possible at a minimal price.
This package contains 3 different items.
Each specifically chosen to support optimal male health. This is a foundation bundle made for MEN in general. Keep reading to see if these may be right for you.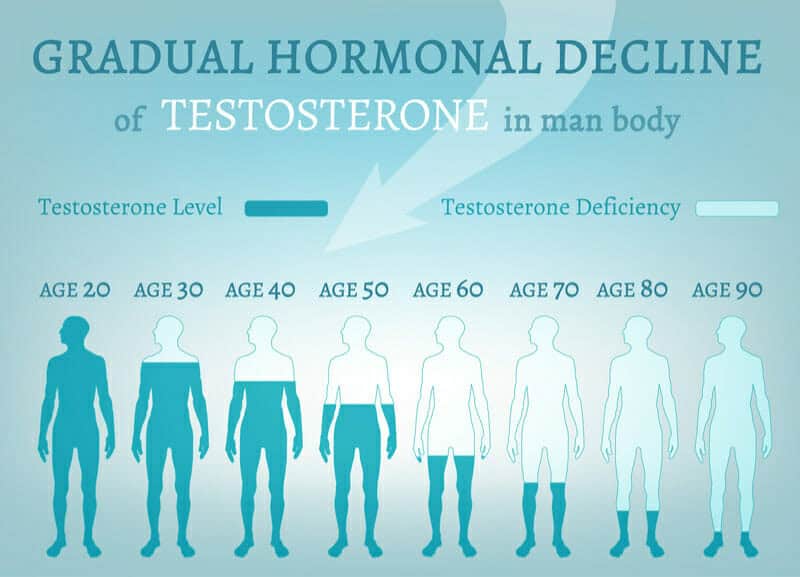 Pine Pollen Tincture (1) 2 Fl Oz Bottle
Pine pollen contains phyto-androgens. In the alcohol tincture form, these are pulled out and delivered into your body in a more powerful way.* Read more here…
Pine Pollen Powder (2) 50 Gram Bags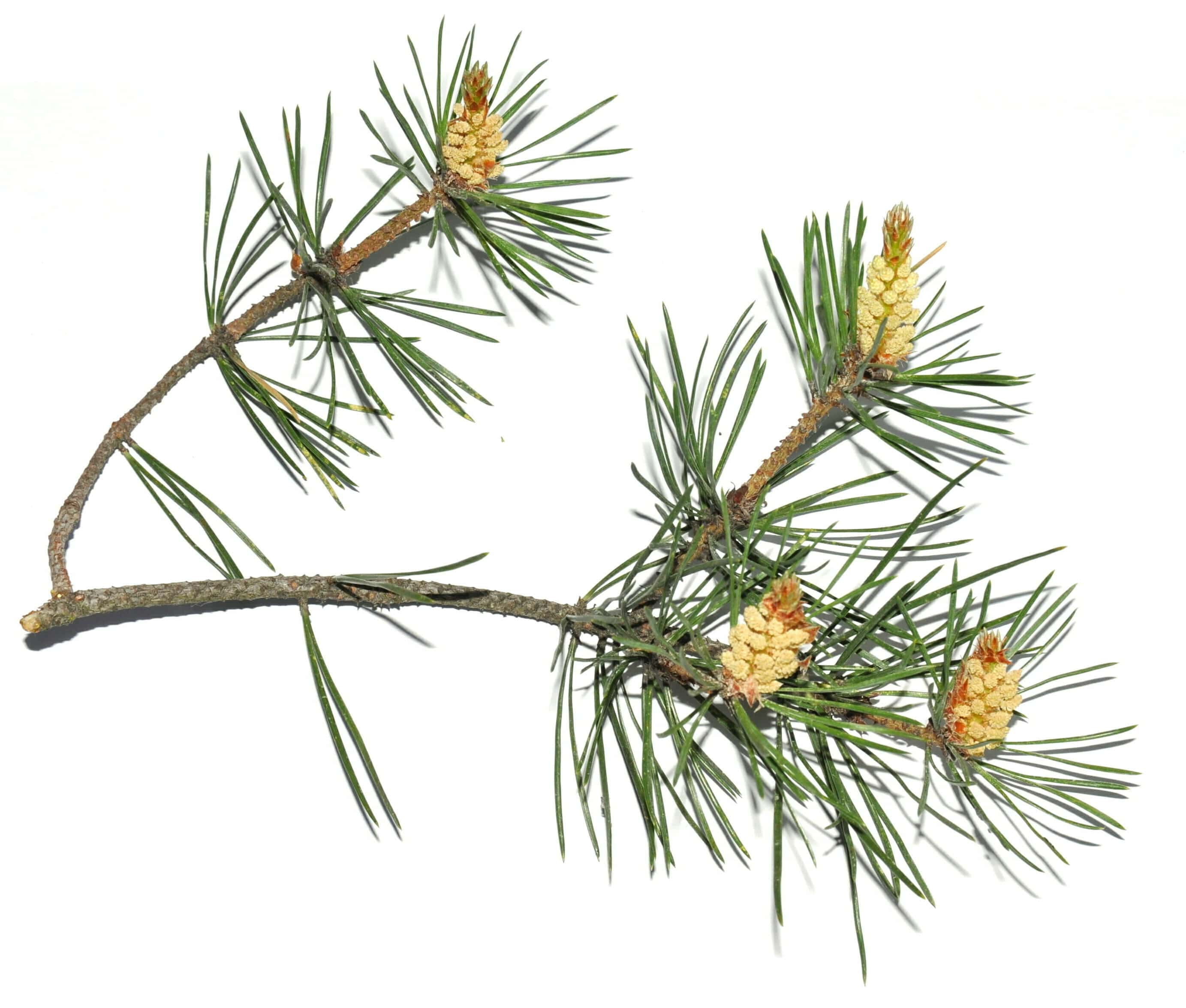 Although the tincture is best for the immediate boost, the pine pollen powder by itself is very helpful. Full of nutrition including vitamins, minerals, antioxidants, amino acids and more, the powder helps to modulate your hormones even more holistically.* Since you don't get all of this nutrition in the tincture form we feel it is best to take the powder in addition to it. Read more here…
Nettle Root Extract (1) 75 Gram Bag
Nettle root helps stop SHBG.* These globules attach themselves to free androgens and other hormones rendering them inert.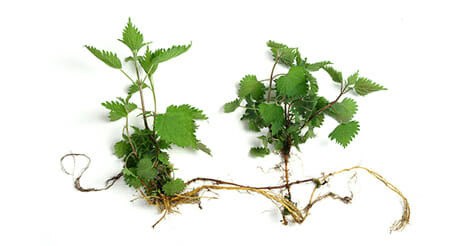 All the male hormones in the world won't help you if it's bound up. Secondly, nettle root fights aromatization, that is the transforming of androgens into estrogen.* Too much male hormones can be a bad thing. Read more here…
Hormone Package Protocol
This package is mostly designed to be used as a 30 day supply. (Also on the tongkat ali, this bag will last you longer than 30 days especially with the cycling method recommended.) Do two doses each day, morning and night are recommended.
Take the following amounts of each herb all at the same time.
One dropper full of pine pollen tincture twice a day.
One teaspoon of pine pollen powder twice a day.
Half a teaspoon of nettle root extract twice a day.
We also recommend cycling on and off of pine pollen tincture just to be safe, but this can be using a bottle daily until you run out then lay off for a little while.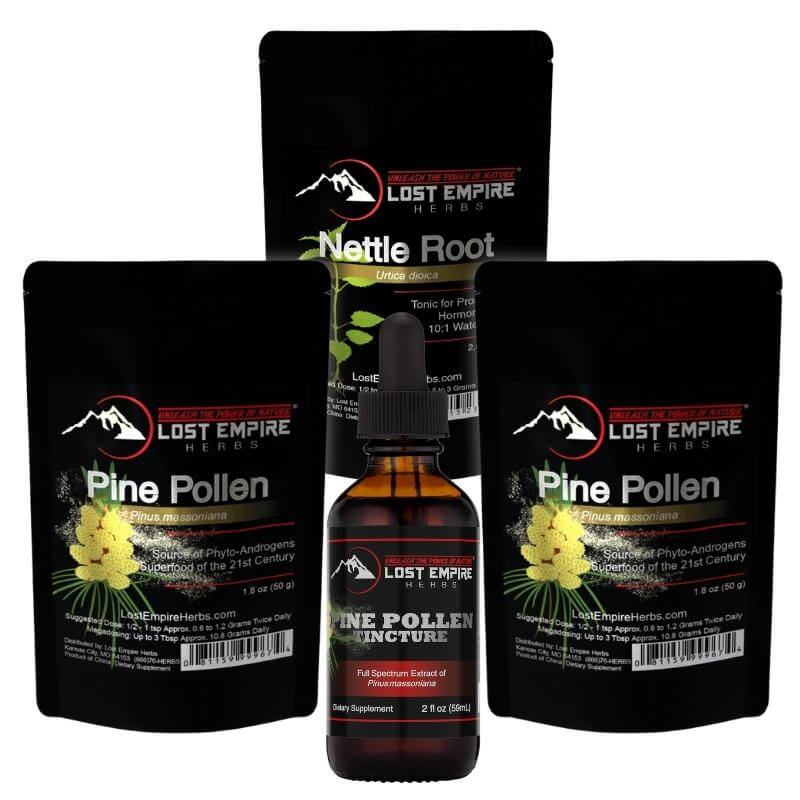 *These statements have not been evaluated by the FDA. This product is not intended to diagnose, treat, cure, or prevent any disease.