The question of whether you should take herbs with food or on an empty stomach has been popping up a lot more lately. While I'm sure I've mentioned this in a few places it didn't look like we had a clear answer in a central place. So here it is…
Both taking herbs with food and without food work.
Really, it doesn't matter how you take them, as much as it does that you take them in the first place!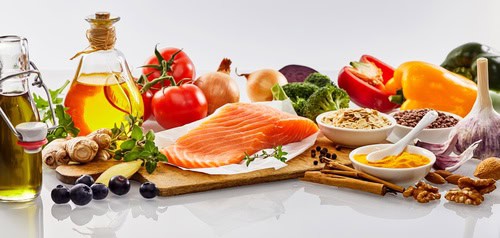 But there are some differences worth discussing.
When it comes to tinctures it doesn't matter really at all. These aren't really digested so it makes little to no difference.
When it comes to powders and capsules there are benefits and drawbacks to each method.
If you take herbs on an empty stomach you're more likely to feel an effect. Why? Because it's the only thing you're consuming. This might be the energy from ant extract, the horniness of epimedium or the smoothing of your mood from albizia.
If you take herbs with food then you're more likely to absorb the herbs. Quite simply, they'll be spending more time in your digestive tract, and thus are more likely to be assimilated.
Also, some components, such as vitamins and other compounds, in herbs are fat soluble. Thus, they will best be absorbed if you take them while eating some sort of fat source. I prefer olive oil, coconut oil or fish oil.
If you want to get the biggest bang for your buck, then taking your herbs with a fat source is probably the better method.
But what do I do? I don't concern myself with whether I'm taking herbs with food or on an empty stomach. These aren't drugs so it's not going to be dangerous to do it wrong….and there is no wrong.
Sometimes I take herbs with food. Sometimes I don't. Sometimes I'm fasting and take herbs (an herb fast if you will). The herbs work both ways.
If you want a lot more about how to take herbs check out this video and article.
Latest posts by Logan Christopher
(see all)