A customer asked about whether the consistent use of tincture extracts of herbs is linked to oral cancer. That's what we're exploring today.
Short answer is no, there is no evidence that there is link.
As for the long answer, here we go…
According to NIH statistics, 10.5 adults per 100,000 will develop oral cancer.
Men get it more than women. Blacks and Hispanics get it more than Whites. And the older you are the more likely it is to occur.
According to the American Cancer Society, the two strongest links as far as possible causes are tobacco and alcohol use. Smoking is linked to cancer, but higher odds of risk for oral cancer come with use of snuffs or dips.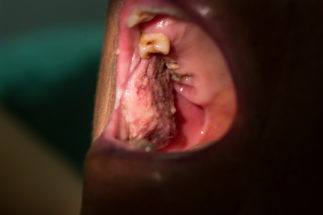 There is also a link to certain HPV types, to UV light, to poor nutrition and weakened immune systems.
Of note, for this discussion, they mention this about mouthwash:
"Some studies have suggested that mouthwash with a high alcohol content might be linked to a higher risk of oral and oropharyngeal cancers. But recent research has questioned these results. Studying this possible link is complicated by the fact that smokers and frequent drinkers (who already have an increased risk of these cancers) are more likely to use mouthwash than people who neither smoke nor drink."
There are no references for any of their statements there, so I went over to PubMed to check it out for myself.
I found 'Mouthwash and oral cancer risk: an update', which stated, "published data revealed that a link between mouthwash use, specifically alcohol-containing mouthwash, and oral cancers is not supported by epidemiological evidence."
And a systematic review looked at some studies that found a link and others that did not, concluding, "the risk does increase when it occurs in association with other carcinogenic risk factors."
A third study found, "This quantitative analysis of mouthwash use and oral malignancy revealed no statistically significant associations between mouthwash use and risk of oral cancer, nor any significant trend in risk with increasing daily use; and no association between use of mouthwash containing alcohol and oral cancer risk."
Without spending a lot more time on this, I haven't thoroughly investigated the quality of the evidence, nor can I speak to possible conflicts of interest that might be involved. (Are mouthwash companies funding this research?)
I was not able to find any research that actually looked at the use of tinctures and oral cancer.
Understand we're jumping from other areas to even talk about the matter of tinctures.
Yes, alcohol use is linked to cancers of many types, including oral tincture. But this is drinking. The evidence seems to point to mouthwash containing alcohol not having a link. But even if it does, the amount of alcohol you get from tinctures is tiny in proportion.
We also have to consider the possibility that even in mouthwashes are linked, it could be the other chemicals involved too.
But let's also consider the flipside of the use of tinctures. The fact is that many herbs have certain properties, like modulating inflammation and the immune system, that even if the alcohol itself had a causative role, that this could be balanced out.
To sum up, am I worried about tinctures causing cancer at all? Not in the least. But that's my opinion. I encourage you to form your own.
And if you find more evidence, one way or the other, be sure to share it in the comments below.
We're happy to have eight different tinctures offered at Lost Empire Herbs now.
And with more to come in the future…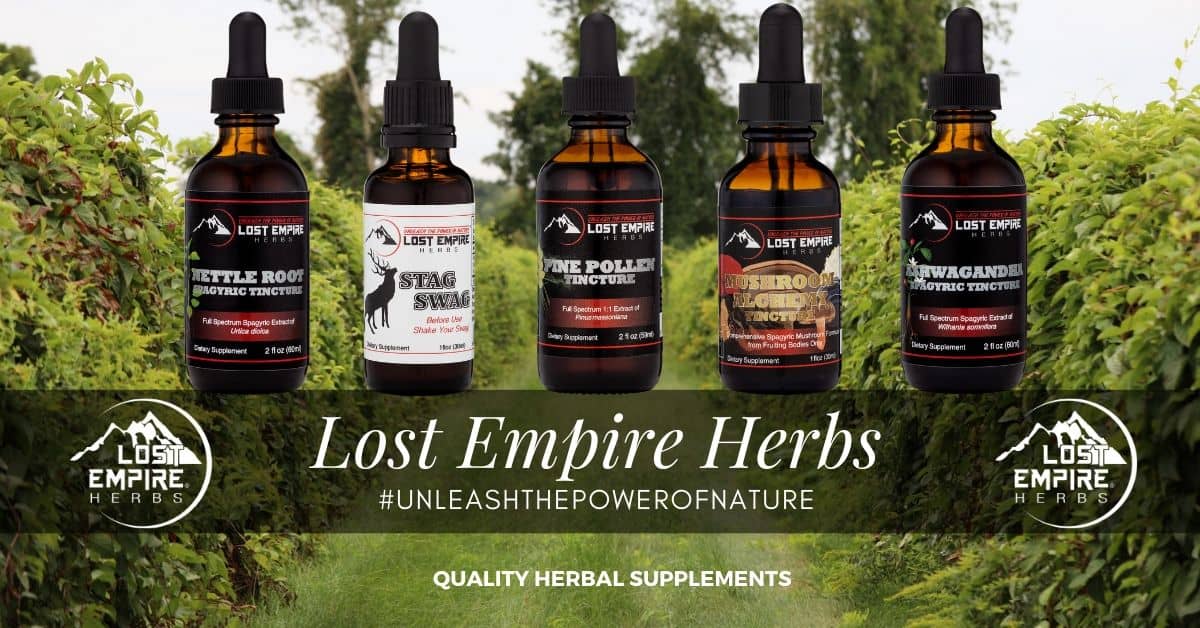 Latest posts by Logan Christopher
(see all)