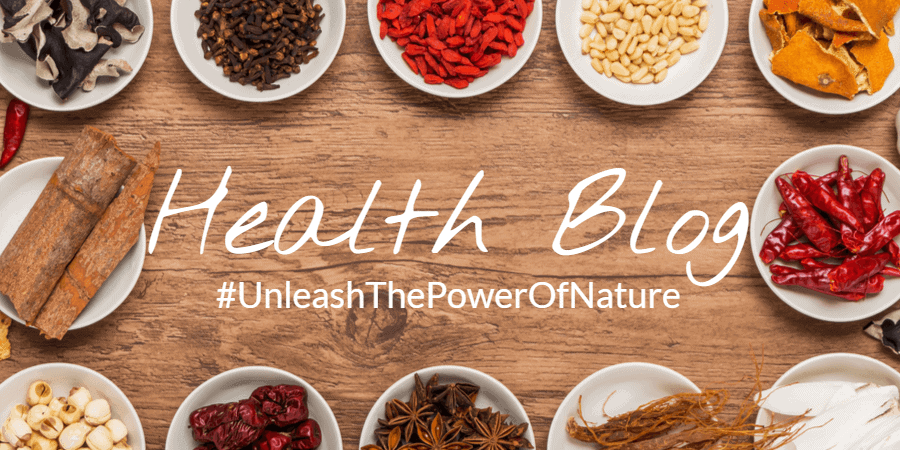 The Complete List of Informational Natural Health Blog Post's by Lost Empire Herbs
Categories
Since we started the company back in 2012, we have been consistently creating content to educate people on real health. We wish to show those that have experienced the same education as us brothers into seeing that a more balanced approach to chronic afflictions than that currently dumped on us by the Western Medical Establishment. Because there are so many topics that have been covered and yet remain hard to get to on our site, we have put this natural health blog Table of Contents together for you.
We hope this will help to answer many of your questions and show you that we really are interested in changing the world to a healthier, and therefore, happier one.
If you have any areas of interest or questions concerning some aspect of a balanced, healthy life we have as yet not covered, please let us know them by going emailing [email protected] so we can tailor our content to help the most people possible.
Thank you and enjoy!