Rhodiola rosea – Primary Adaptogen of Russian Research and Sacred Root of Tibet
Rhodiola rosea is a well-known root that grows in the cold mountains of Europe and Asia. It is known as a powerful adaptogen and the most well-known kind of Rhodiola in the world.
There are also the Tibetan Rhodiolas, of which there are three kinds used interchangeably; crenulata, sacra, and himalensis. Growing in the harsh environment it has earned the nickname "Plateau Ginseng".
Limited research that has been done so far shows Rhodiola rosea wins out in effects of physical work capacity.1*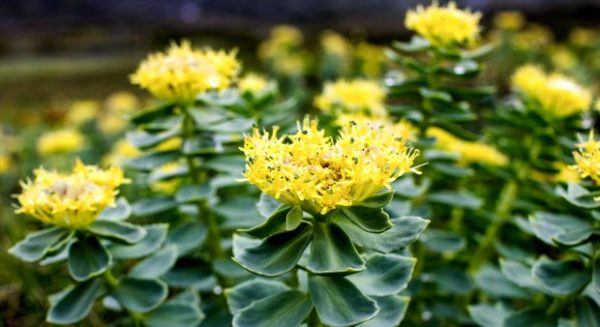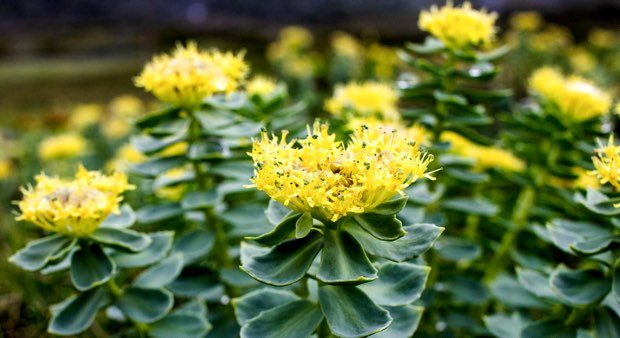 Rhodiola's Adaptogenic Effects
One study showed a pronounced anti-fatigue effect resulting from mental work when taking Rhodiola rosea extract2,3*
Compounds in this root act as MAO inhibitors4 and may help support normal emotional states.*
Rhodiola rosea extract has strong effects on the symptoms of stress-induced fatigue.* This was shown via cortisol (the stress hormone) measurement in the saliva.
To sum up, in the USSR, where Rhodiola was heavily investigated, it was recognized for the following effects:
Acts as a stimulant for those suffering fatigue5*

Increases ability for mental work (considered #1 for mental clarity)*

Aids in recovery from physical and mental work*

Helps to maintain performance in the bedroom*
It may be best in reducing the perceived effort involved in exercise.6*
It has such great and wide-ranging effects that it's included in the Spartan Adaptogen Formula and Hercules Formula.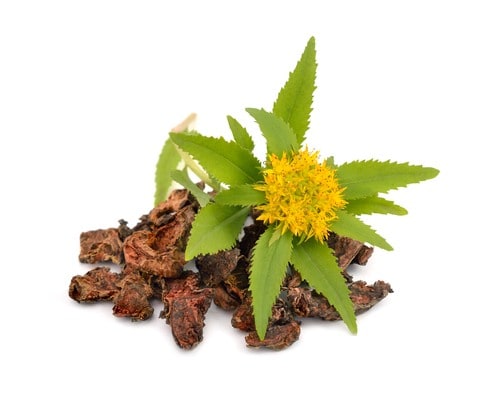 So far, approximately 140 compounds have been isolated from Rhodiola roots. These include:
Rosavin

Rosin

Rosarin

Salidrosides

Tyrosol

P-Sitosterol

35 Trace Minerals

Several volatile oils

18 amino acids

Monoterpene alcohols and glycosides

Cyanogenic glycosides

Aryl glycosides

Phenylethanoids

Phenylpropanoids and their glycosides

Flavonoids

Flavonlignans

Proanthocyanidins

Gallic acid derivatives
According to Chinese Medicine Rhodiola contains all three treasures and is said to enter into the five main meridian systems (heart, spleen, liver, lungs, and kidney), although its primary function is as a Qi and Lung tonic.*
Rhodiola Dosage and Details
The recommended dose is 300-500mg per day or 1/8 to 1/4 tsp a day. At this dose, each bag will last 60 to 100 days.
This is an organic dual extraction of Rhodiola rosea roots. It is guaranteed to have at least 3% rosavins and 1% salidrosides.
The current batch was found to have 4.37% salidrosides, 0.98% rosarin, 3.55% rosavin and 0.62% rosin. 

Contraindications
Some people find Rhodiola to be overly stimulating. In some cases, it may elevate high blood pressure, so take caution if hypertensive.
With some MAO inhibitor action, Rhodiola should not be taken with those on SSRI's or other anti-depressants. It may also cause some interaction with neurotransmitter pre-cursors like found in bacopa. This herb is untested on pregnant and lactating women.
*These statements have not been evaluated by the FDA. This product is not intended to diagnose, treat, cure, or prevent any disease.