Recently, I saw the movie Logan, the final Wolverine installment in the X-men universe. Warning there's a tiny bit of spoilers ahead, but not much. You can save this message until after you've seen it, or really this won't stop your enjoyment of this great movie. (And yes, I think it is a great movie. Not just a great superhero movie. Great period.)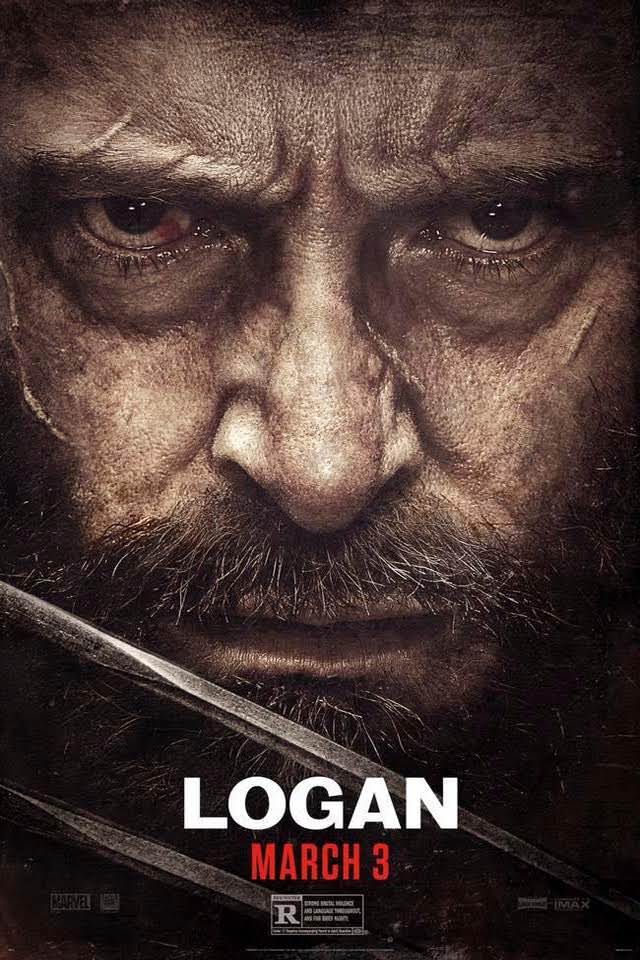 Patrick Stewart reprises his role as Charles Xavier, aka Professor X. But he's not the same as he used to be. In fact, like Wolverine, he's pretty bad off. One of the interesting quotes in the movies comes from one of the bad guys who states he has, "A degenerative brain disease in the world's most dangerous brain." What that looks like plays a role throughout the plot.
Of course, drugs are used to manage his symptoms. And like most drugs, these do come with some bad side effects. As I was watching the flick I couldn't help but to think of lion's mane mushroom, bacopa, schisandra and others.
What if Professor X had been using these? A certain incident is alluded to throughout the movie. Could this have been avoided? I know, I know, it's just a movie. But who wants to see anyone they care about, a character, or someone you love in real life go through that?
To me, it seems the worst way to go. Now your brain may not be able to read minds or stop time, but I think you'd agree that it plays an important role in your life. Why wait for it to go downhill before doing anything about it? As the saying goes, an ounce of prevention is worth a pound of cure.
The good news is that these herbs help your cognitive function today, not just in the years to come. Personally, I don't give a thought to Alzheimer's or dementia for myself. But I do care that my thinking is sharp. And that's why these herbs are in my regular rotation. If you're interested in how I used these, I typically put lion's mane in my morning coffee, and take schisandra or bacopa straight, powder in the mouth, and wash it down with water. If you've never experienced the benefits of these nootropics herbs I suggest you give them a try.
Latest posts by Logan Christopher
(see all)