Happiness is one of the most desired qualities of life. In fact, the majority of our population is on a constant quest to achieve it. Yet, why is it that something so simple, so natural, seems so elusive with such a difficulty to achieve.
There are many factors that contribute to why numerous people struggle to find their own happiness. The key word here is that it's THEIR own individual journey and no one else can do it for them.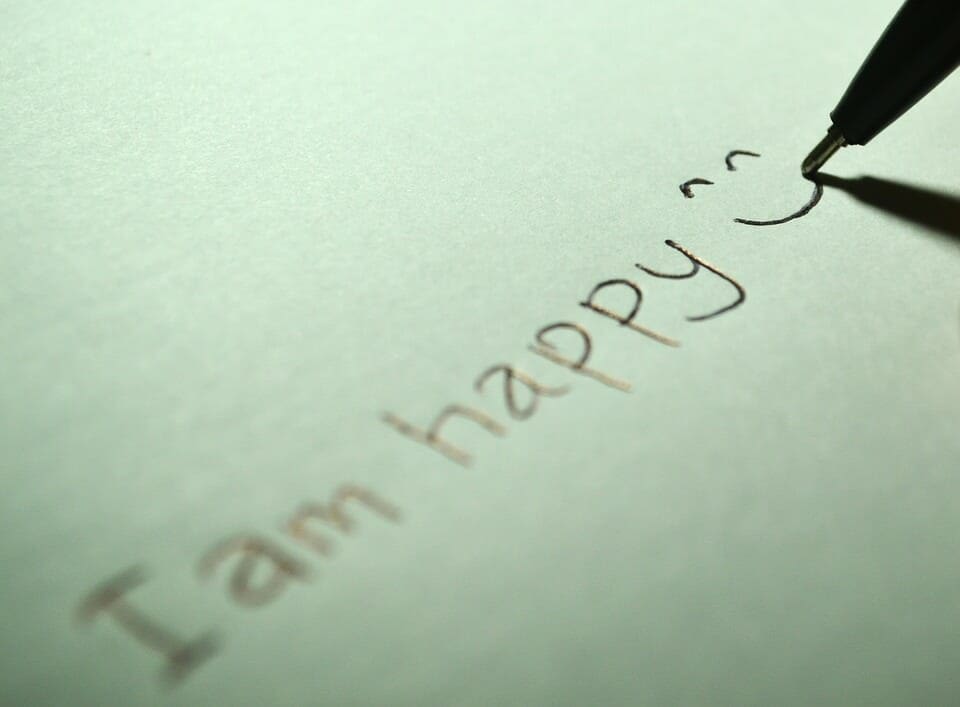 The 1st step on this journey is making the choice that you would rather live a life of joy than a life of pain. The truth is both pain and joy can be equal teachers. Only pain is a teacher of last resort, and it is always self-created as a learning experience towards the humble realization that you always have the choice for joy.
The 2nd step would be to begin identifying and coming to understand what might be getting in the way of you experiencing your own bliss. It can be a number of things. Perhaps you always feel worn out with low energy. Maybe exercising or getting out in nature, or making wiser choices in your diet to eliminate certain foods that may be harming your body. Perhaps you may be holding onto a traumatic event that happened in your childhood, that you've yet to find your own healing, understanding, and forgiveness. What ever it is, only you can determine what might be holding you back. Although the concept of self-care is an act of self-love, which is another translation of happiness.
The 3rd step would be to discover what I would call your "soul purpose." Everyone in life has a purpose, and when you're in alignment with your purpose, you will add value to the world through your passion and unique individual creative expression. None of us would be who we are today without others in our lives that help shape, influence and inspire us to become our best selves expressed. People who have found their purpose and self-expression are often full of tranquility and life force. You may ask, how does one find their own unique purpose? The answer lies within you! What do you love doing? What do you wish to experience in your life? Recognize what brings you excitement, what ignites your inner desire. You may have known this already as a child but denied this path by conforming to what others wanted you to do instead of following your own passion.
The 4th step would be to stop seeking approval from anyone outside of yourself, thus becoming your own inner authority. Seeking approval not only drains our energy it reinforces the belief that we are not good enough or are unworthy of love. Most of society is trapped in this illusion. Caring about what others think of you, is in fact not caring about how you think of yourself. How you think about yourself means everything. Only you have the inner authority to imagine yourself as empowered, full of vitality and joy, or disempowered, weak and in pain. What ever you think you are, you become.
Start a self-affirmation pattern in which you are in approval of yourself. What others think of you is none of your business. Whenever you make it your business you give away all of your power. By giving your attention to live in the thoughts of someone else's life, you are thus abandoning your own. 
Fortunately, we have something to offer you here at Lost Empire Herbs that may help assist those on their expedition of manifesting a delightful life. Our Goji Berry Powder has been known as the "happy berry" for how it makes you feel. Some have considered it to be the #1 herb in Chinese medicine, and in my opinion the tastiest.
If you're ready to embark on your quest for eternal happiness, consider grabbing a bag of Goji Berry Powder to further assist you on your journey.
When I was 5 years old, my mother always told me that happiness was the key to life. When I went to school, they asked me what I wanted to be when I grew up. I wrote down 'happy.' They told me I didn't understand the assignment, and I told them they didn't understand life. -John Lennon
Latest posts by Chris Hills
(see all)