OUR HERBS WILL CHANGE YOUR LIFE GUARANTEED OR YOUR MONEY BACK
Welcome to Lost Empire Herbs!  Do you have health goals you want to achieve? Are you suffering from painful symptoms or ailments? We are a premier provider of high quality, potent herbal extracts from around the world. Improve your health, increase your energy and endurance, and optimize your mental and physical performance naturally… the way Mother Nature intended.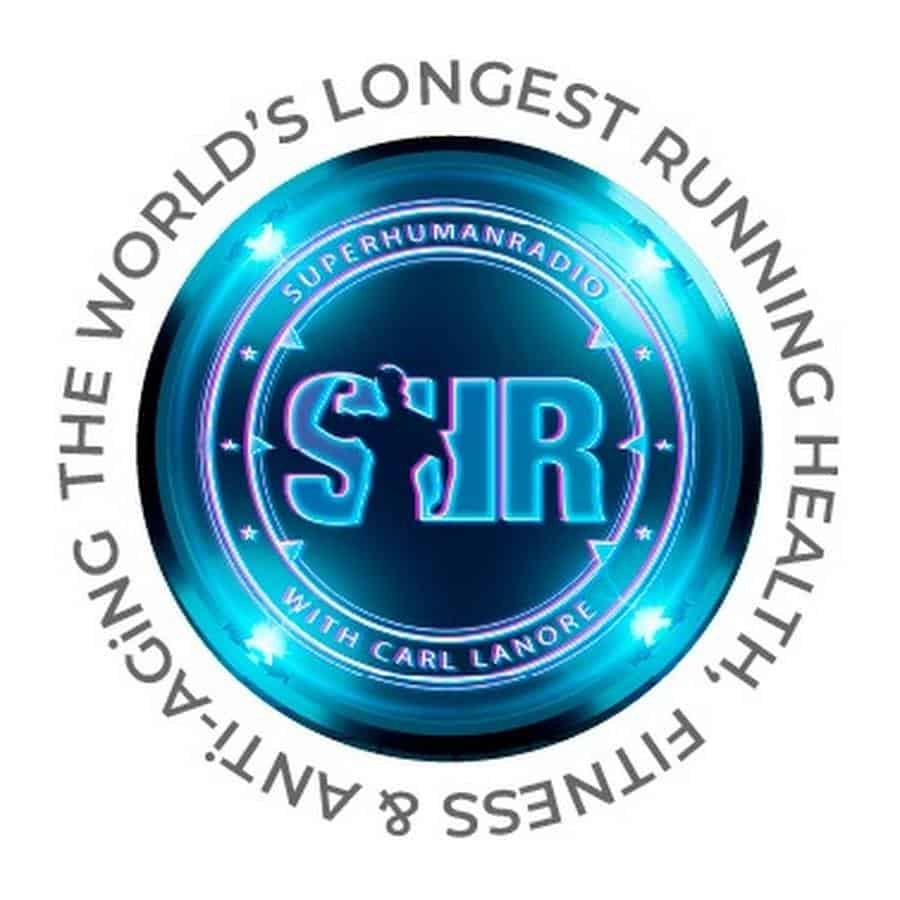 We want you to FEEL the effects of the herbs. If you don't then you don't have to pay for it. (Please note that "feelability" is greater with some herbs and formulas than others.)
You May Have Heard About Hercules Pre-Workout Formula or Pine Pollen on the Show...
Hercules is an all natural pre-workout formula designed specifically to optimize workouts, provide quicker recovery time, provide adequate nutrition. No fake colors, no added flavors. Nothing else. 
Pine Pollen is little known as an all-natural herb that can dramatically change your hormone health and performance. Contains testosterone, DHEA and other phyto-androgens. Find out why so many men are raving about it...
Take Our Herbal Quiz to Find the Right Herb or Formula for You
If You're Ready to Order, Your 15% Off Coupon Has Already Been Added to Your Cart
If you need to use it another time enter SHR when checking out.
Limit one coupon per customer.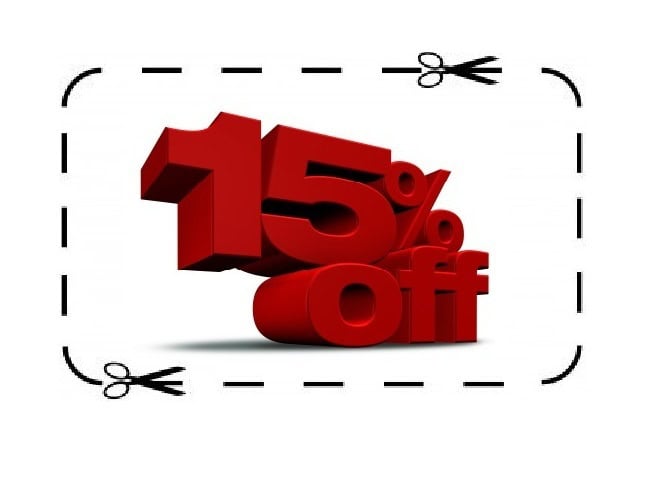 Learn More About Lost Empire Herbs
What Other's Are Saying...
Take Your Health, Power, and Performance to the Next Level
In this Free Report by Logan Christopher learn how you too can improve your Energy, Sleep, Mental Focus, Vitality and much more...
In this Free Report, we will walk you through the top herbs and formulas to help get you there... Simply enter your information below and check your inbox for your special report. (please allow a few seconds for the form to load)
We will email you the report!