Is Shilajit beneficial for treating premature ejaculation? Many men experience problems with duration of their sexual encounters. Truth to be told, this is one of the most common sexually-related complaints for men between 15 and 50 years old. These problems range from mild to severe and this issue can be a cause for serious anxiety and emotional stress.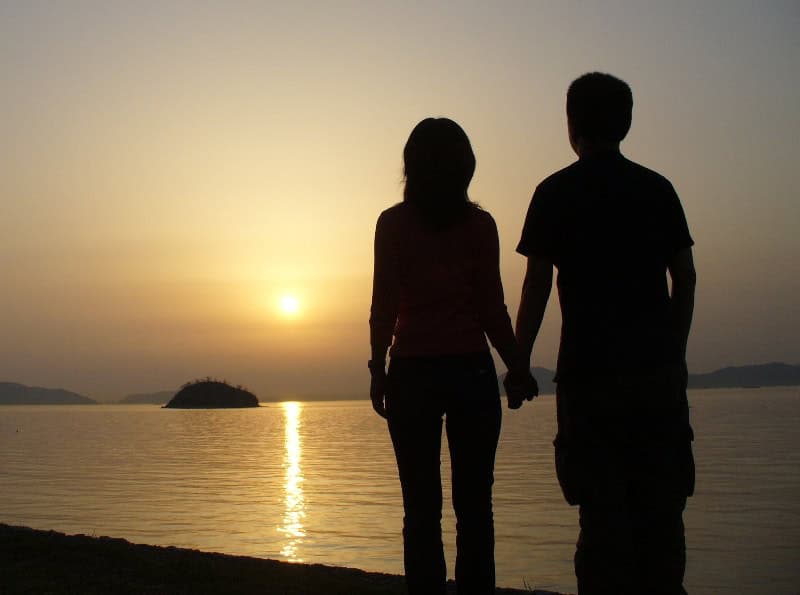 In fact, this is a very common reason for developing depression. In some cases premature ejaculation may be caused by injuries, nerve damage, prostate issues, diabetes, inflammation of the urethra, thyroid problems and even hormone imbalance.
Shilajit has been used for a variety of sexual-related problems for a very long time. It's a natural aphrodisiac that increases sexual power and rejuvenate the body.
In the traditional Indian medicine, Shilajit is used to treat thin semen, premature ejaculation, involuntary loss of semen during urination and even erectile dysfunction.
Interestingly enough, it's also beneficial for women with menstrual problems, but it mustn't be used in pregnancy or when lactating.
For premature ejaculation, Shilajit is best used dissolved in pure milk to restore energy and sexual power. Shilajit improves blood circulation, purifies blood and has a positive effect on numerous conditions at the same time, so it's a good idea to try it even if you don't suffer from any sex-related problems. Think of it as a natural substitute for ED drugs without dangerous side effects.
Since some premature ejaculation cases are caused by genital infections, Shilajit can take care of this as well by strengthening your immune system and reducing the occurrence of infections.
[pt_view id="ab7e7465op"]