Adam Armstrong's Recover and Re-Pound
USD$ 0.00
Adam Armstrong's Recover and Re-Pound
Shipping & Refunds
Our 1-Year Return Policy
We want the herbs to work for you! If they don't then you don't have to pay. That's our generous refund policy in order to best help you try things out and see what works for you (and what doesn't).
Now, there are a couple of restrictions as our generous policy has been abused so you can find all the details, as well as send in a refund request here.
Our Shipping Policy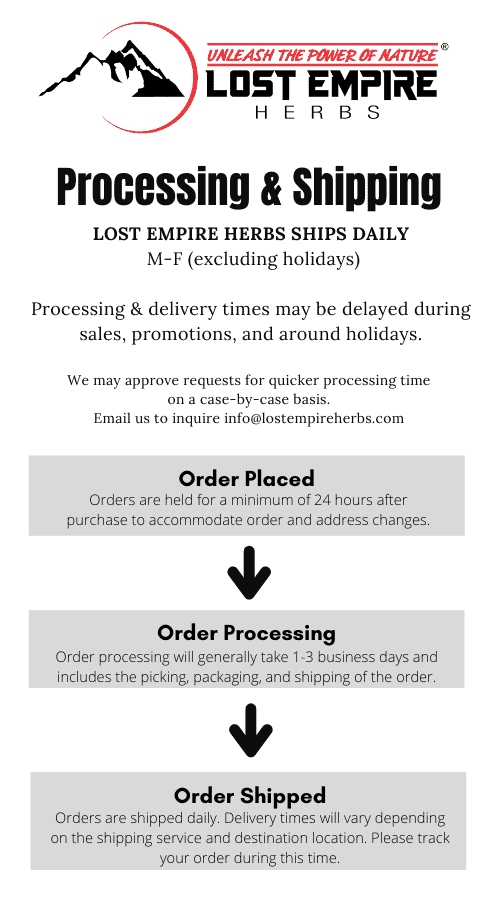 If you need faster shipments than what is shown in the cart, please contact us at [email protected]
International Shipping
Unfortunately, there are shipping restrictions in some countries. This is due to either import regulations, product regulations, or regulations related to the pandemic. Please see the current list of restricted countries here.
If you are unable to place an order on our website due to shipping restrictions, we may still be able to help! Please complete this shipping request form, and we will reach out to you directly to determine the best way to get you an order.