Your order has been placed, but wait... We have a special 1 time offer for you.
This Book Changed My Life...
Now Let It Change Yours 
Get 50% Off in this Special Offer

* California Residents will also be charged $1.09 in Sales Tax
This book is my magnum opus. It's my complete healthy living plan full of actionable information that can transform your health and life.
The sub-title is "How Nature Improves Our Happiness, Health and Performance." That is exactly what I want to show you how to do.
It's a big book. It's taken about two and a half years of my life slaving over it. And I really want you to get it because I know it has the power to transform your life as it has mine.
It is rigorously researched (337 references!). And it also contains an old way of thinking so it's not a dry, academic text either. There are plenty of entertaining stories too.
Peter Ragnar, the Longevity Sage, says:
"In a society where many feel divorced from from nature, it's so refreshing to read Logan Christopher's newest book, Powered By Nature. His passion is contagious! His words fire one's spirit to reconnect with nature's intelligence. The air we breathe, the water we drink, and the ground we walk upon speak to us through these pages. Bravo! Logan."
Help Save the Amazon Rainforest For Every Book Sold
The call to write this book came out of a journey to the Amazon rainforest where I spent time with the indigenous people's there, the Achuar.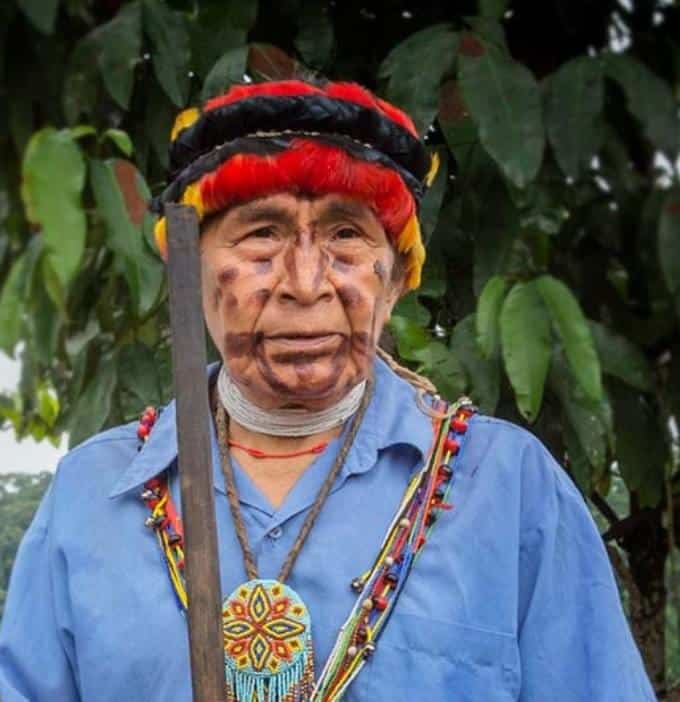 You'll get to read that full story in the very first chapter. I don't want to do the injustice of only offering a cliff notes version of it here.
My mission is to help humans live better in alignment with nature. And that means recognizing that we (all the species) are in this together. Having trees, like in the rainforest, is necessary for creating oxygen and even controlling the weather of the planet.
This is a real book made of paper, which meant that trees were cut for it. So I want to make up for that sacrifice and then some, so each book comes with a donation to Rainforest Trust.
Rainforest Trust holds Charity Navigator's highest rating (4/4 stars) for its commitment to transparency, accountability and efficiency. In their 32+ years, they've helped preserve 25 million acres.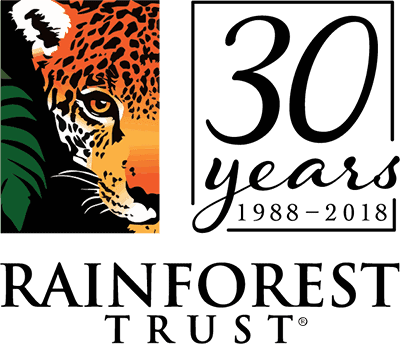 PART 1 - Introduces the concepts and lays the foundations for what is to come, starting with the genesis of how the book came to be.
PART 2 - The biggest part of the book. Here individual aspects of nature are looked at in detail with the bigger picture too. Covers the good and the bad, the science, what nature shows us and what to do.
PART 3 - Other aspects of nature, plus showing the real livingness of nature, and even how to communicate to it.
Logan Christopher aims to be renaissance man. As a performing strongman he has pulled an 8,800 lb. firetruck by his hair, juggled a kettlebell that was lit on fire, supported half a ton on top of himself in a wrestler's bridge position, and routinely bends horseshoes and rips decks of cards in half. He teaches these feats of strength, as well as more basic fitness information at Legendary Strength.
Seeking to excel in strength he got interested in health. The deeper he went with that he realized the more it had to do with natural living. He is co-founder and CEO of Lost Empire Herbs which aims to bring performance herbalism into everyday people's lives.