OUR HERBS WILL CHANGE YOUR PERFORMANCE GUARANTEED OR YOUR MONEY BACK
Welcome to Lost Empire Herbs! Looking to excel in the gym, on the mat or just in life itself?
We are a premier provider of high quality, potent herbal extracts from around the world. Improve your health, increase your energy and endurance, and optimize your mental and physical performance naturally… the way Mother Nature intended.
We want you to FEEL the effects of the herbs. If you don't then you don't have to pay for it.
(Please note that "feelability" is greater with some herbs and formulas than others.)
Take Our Herbal Quiz to Find the Right Herb or Formula for You
Learn More About Lost Empire Herbs
If You're Ready to Order, Your 15% Off Coupon Has Already Been Added to Your Cart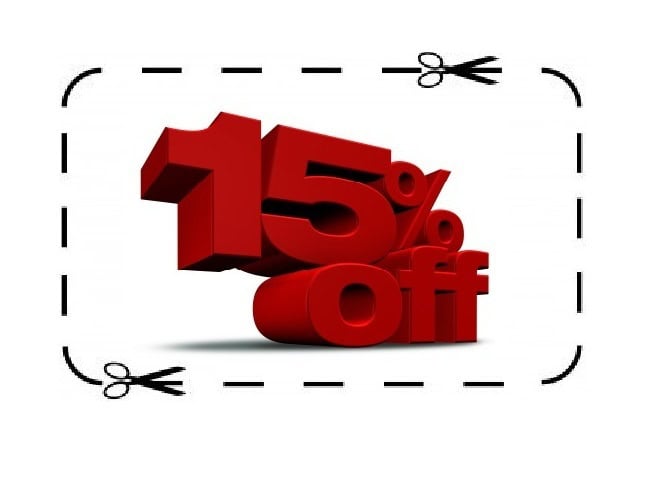 Hercules Pre-Workout Formula (100 Grams)
USD$ 49.99
An all natural pre-workout formula designed specifically to optimize workouts, provide quicker recovery time, provide adequate nutrition and get you away from all the NO GOOD pre workouts supplements on the market. This blend is a mix of extracted natural herbs and a mineral pitch.
No fake colors, no added flavors. Nothing else. Not only will Hercules Pre-Workout Formula help your workouts but you'll likely discover lots of side effects…beneficial ones.
Phoenix Rejuvenation Formula
USD$ 39.99
A combination of 4 potent herbal tonics to promote vitality, energy, well-being, mood, and excellent overall health. This formula is designed for anyone looking to feel better daily. This formula includes Pine Pollen, He Shou Wu, Shilajit, and Ant.
What Other's Are Saying...
"All the herbs I've tried have helped me perform as a professional MMA fighter and Brazilian Jiu Jitsu coach. I have to recover fast to teach my classes and train on my own skills 2 times a day. It gets rough when I don't take my Lost Empire herbs on a regular basis. I can physically tell a difference. My mood is different, and I don't recover as fast. I swear by the herbs and won't do a fight camp without them in my arsenal of daily supplements to help me peak. The Ant and Shilajit Powder help tremendously." - Derrick Kennington
Take Your Health, Power, and Performance to the Next Level
In this Free Report by Logan Christopher learn how you too can improve your Energy, Sleep, Mental Focus, Vitality and much more...
In this Free Report, we will walk you through the top herbs and formulas to help get you there... Simply enter your information below and check your inbox for your special report. (please allow a few seconds for the form to load)
We will email you the report!