In episode 17 we discuss the yin and yang theory of Chinese Medicine. This topic will be concluded next week with a discussion of the yin and yang qualities of each of our herbs.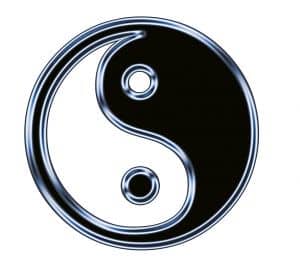 The Basics of Yin and Yang Theory
Adrenal Burnout as an Example of Yin and Yang
How it Ties to Humans, Plants, the Environment and More
Looking at Yin and Yang Constitutions
The Yin and Yang Organs and Meridians along with the 5 Elements
The Three Treasures, Jing, Qi and Shen and How they Relate to this Duality
Yin and Yang Disease Potentials
The General Characteristics of Yin and Yang Herbs
The Balancing of Foods
Issues with Raw Food according to Chinese Medicine
And Much More
Click the link below to access the complete transcript.
show